We are committed to an avant-garde approach to creating new and innovative features, documentaries and shorts.
We have produced films that mix narrative, documentary, Art and avant-garde genres. Architecture and urban/rural dichotomies feature widely in our works and one of our strengths is a strong emphasis on research that includes historical, socio-political and cultural areas combined with the right cinematic approach. We also have a track record of working within budget.
We shoot on numerous formats (past projects include both 16mm and HD video) and emphasise shot selection and lighting styles that work to both tell the story and create heightened dramatic moments. Another strength is our experience shooting 'neo-realist' on-location in crowded streets and markets. We also create the costume design and art direction in-house and have worked with location managers and additional crews in numerous countries.
Collaboration
Farabi Film
Farabi Film based in Istanbul, Turkey have produced many documentary series for broadcast using a mix of archival footage, interviews and location shooting. They have produced documentaries for Al Jazeera Arabic such as Common Pain 1915 (2011) and Turks and Arabs During History (2012) as well as numerous programs for TRT Turkey such as Fifty-Five Day Story (2013), Love in Exile (2015) and Untold Story of Squares (2016). Farabi Film has over a decade of experience researching and co-ordinating shoots in numerous countries in the region as well as other parts of Africa and Asia.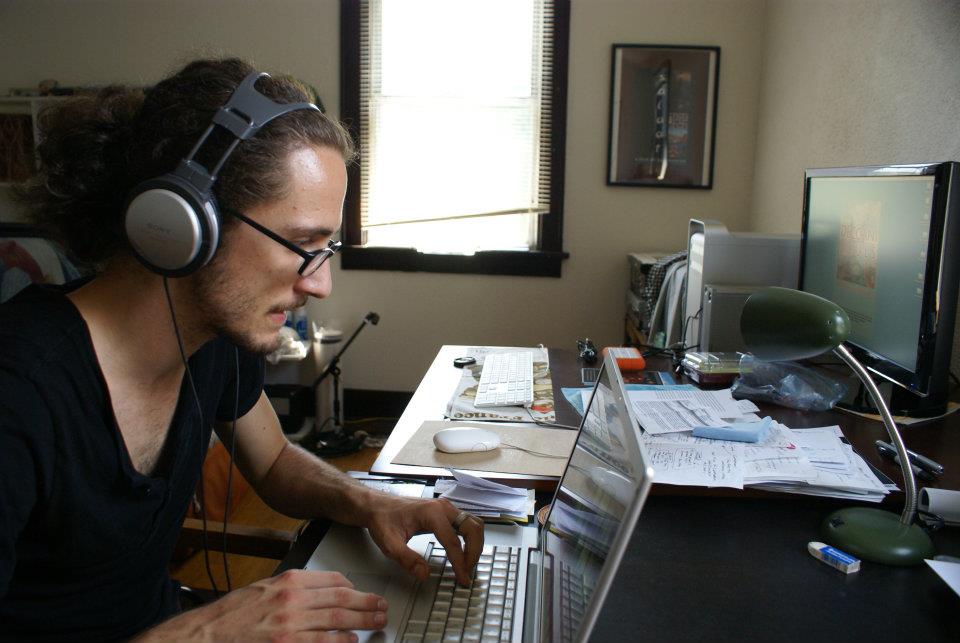 Another area that sets us apart is a complete post-production package that emphasises edit structure alongside appropriate CGI visual effects and hand-drawn animation. Sound design and in-house music composition are added strengths.
Our short and feature films are available for festival programming, museum screenings, streaming, broadcast and DVD collections such as University libraries. We offer licence agreements as well as purchase with screening rights.